At SABA, we prioritize bringing people together. We believe that strong communities foster strong teams and strong team members, and we prioritize setting aside time to lead, learn, and have fun.
We follow 10 Tenets: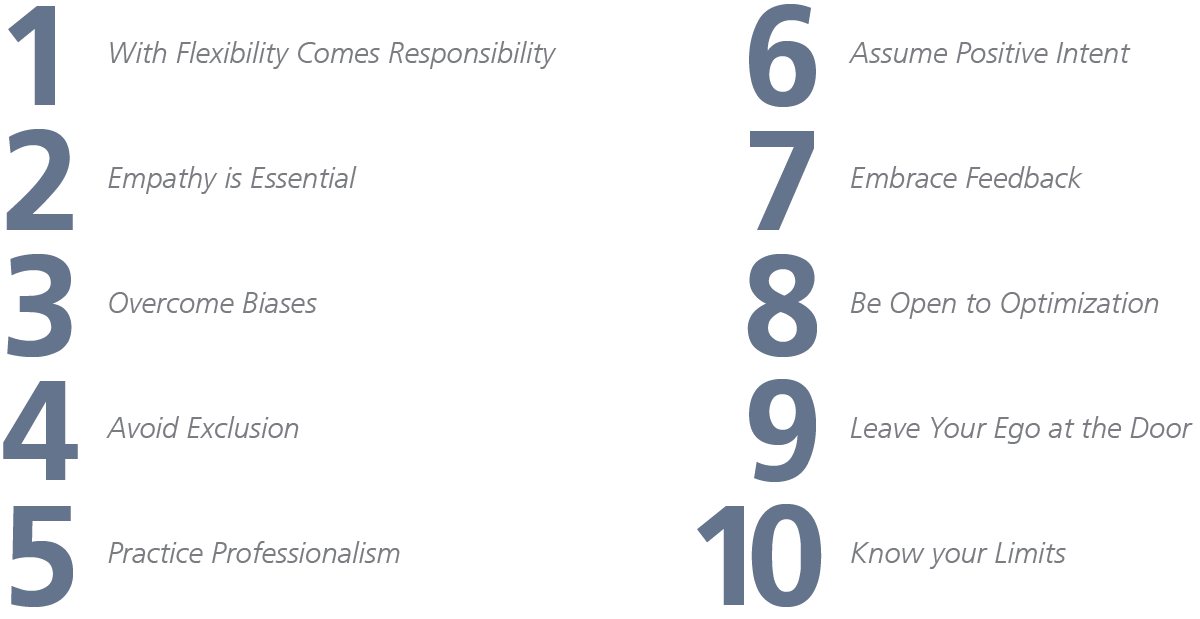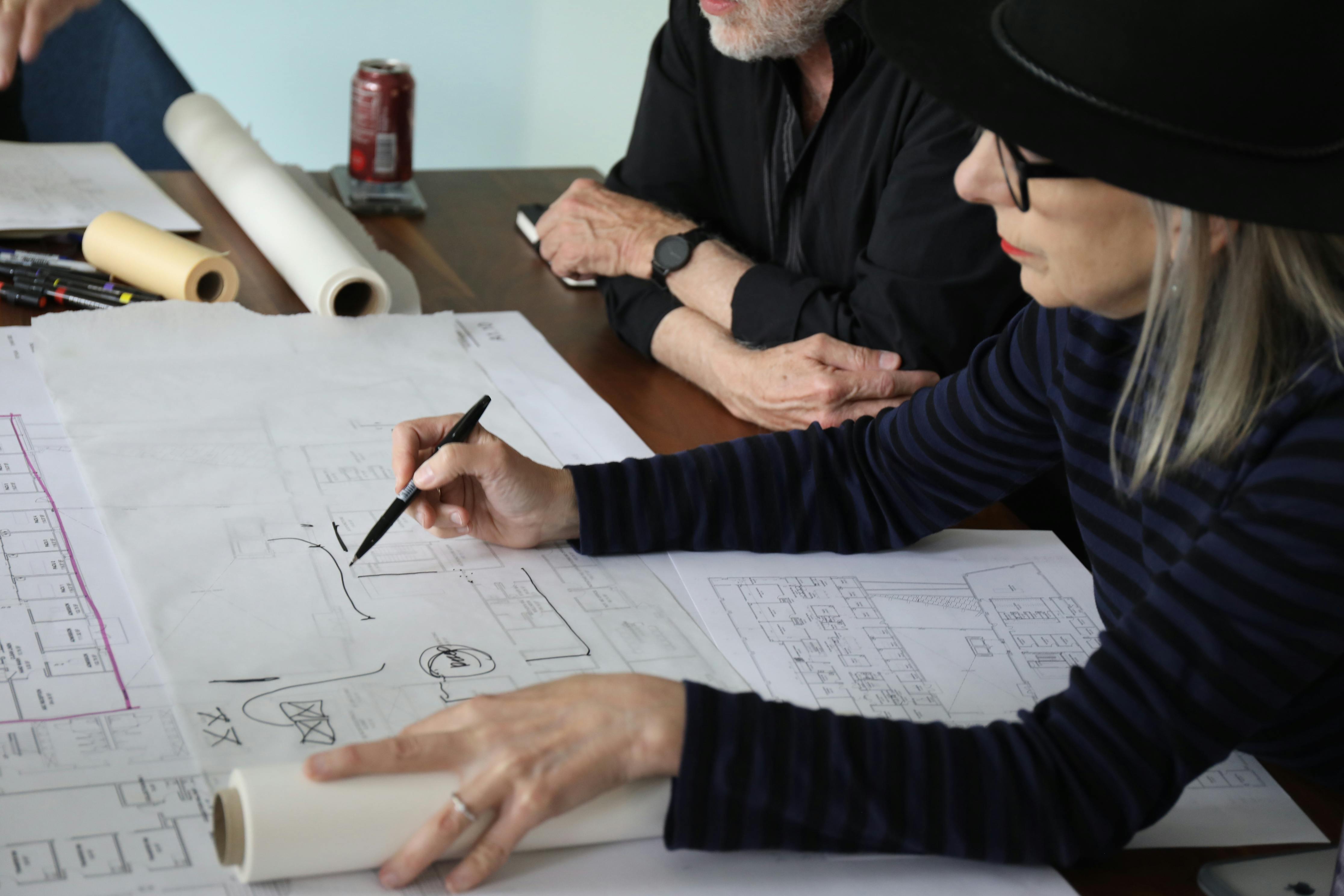 All SABA team members have the opportunity to sign up as Mentors or Mentees. We do not view Mentorship as a unidirectional relationship, but as an ongoing exchange of information that enriches both participants. Here are some reasons we want to support our employees through the mentoring program:
SABA's mentor program aims to empower employees to meet their highest potential in a supportive and professional way.
SABA encourages mentoring in our day-to-day project collaboration, to strengthen the professional development of our team.
A good mentor/mentee allows you to be the best version of who you are.
SABA's CoLab is our creative lounge. Set at eye level with the Fremont Canal, and filled with natural light, we utilize the CoLab for team gatherings, events, mock-ups, and presentations. It is our desk-free zone, geared towards energy, engagement, and ideas.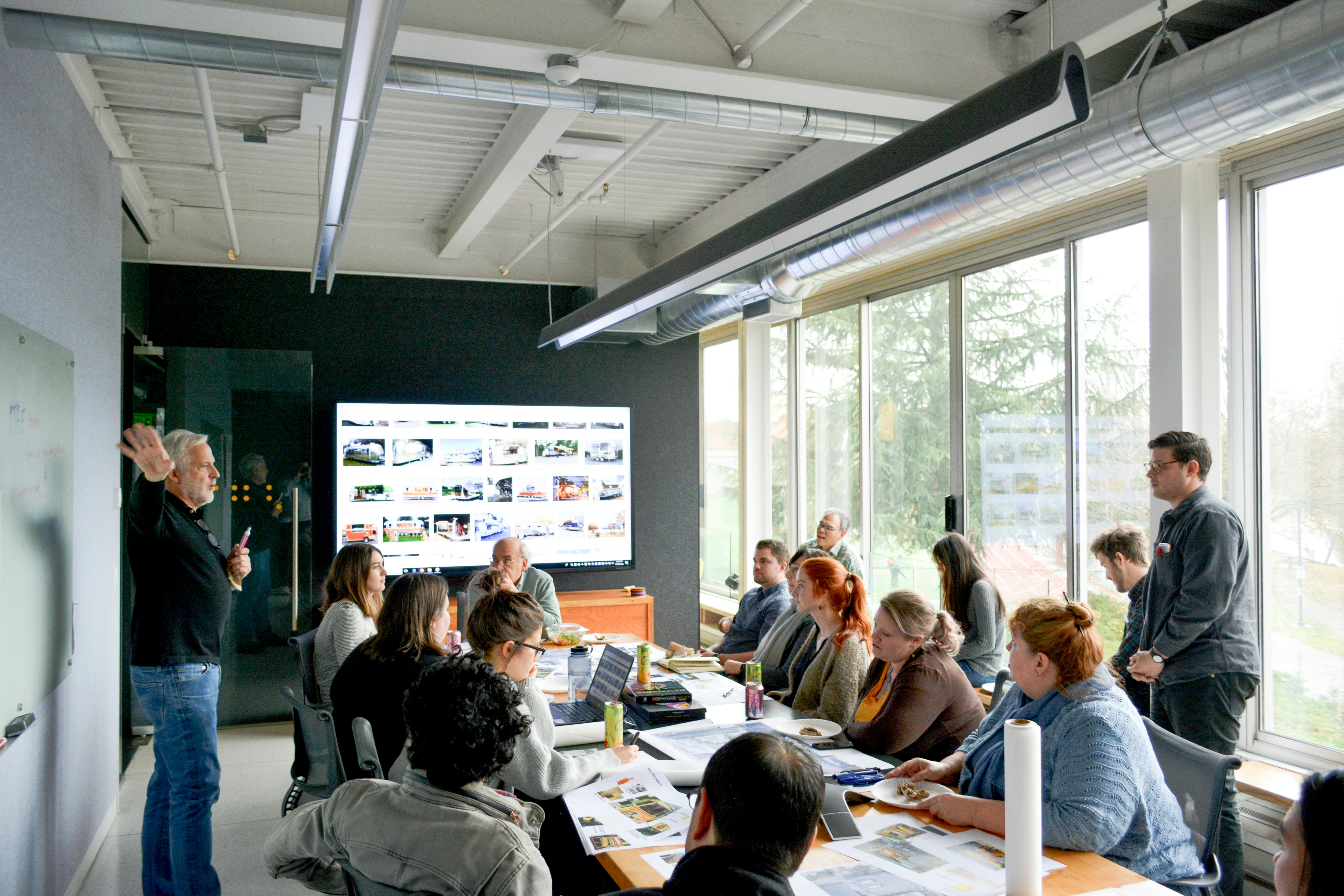 SABA's Forum is our weekly learning and teaching platform. From technical tools and detailing to linguists and marine biologist, we utilize this hour every Thursday to come together and learn something new.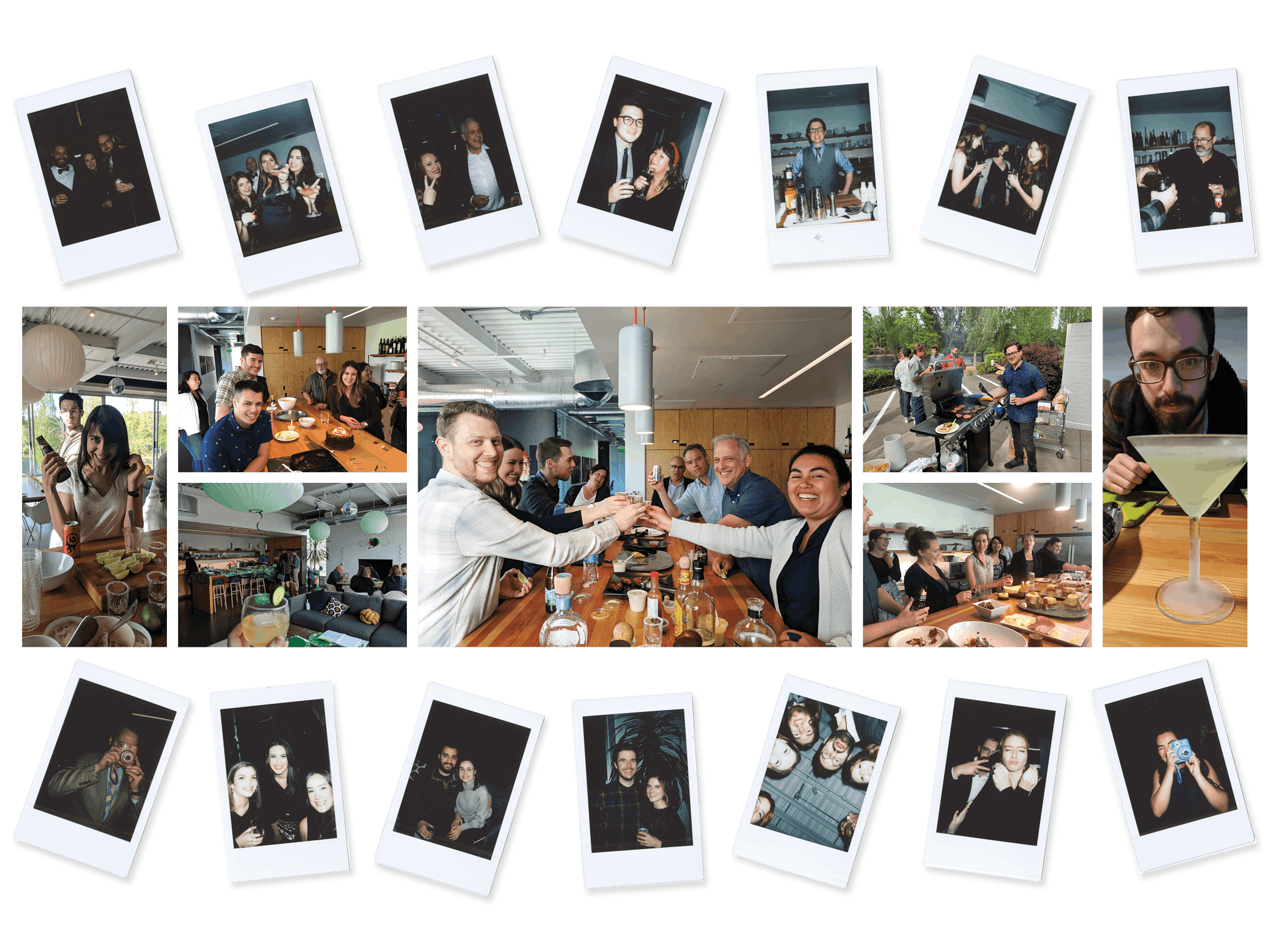 Every week we get together to celebrate successes, try some new cocktails, and unwind. Happy Hour is an integral part of SABA's culture, when we get to set computers and site walks aside and talk about family, movies, and weekends.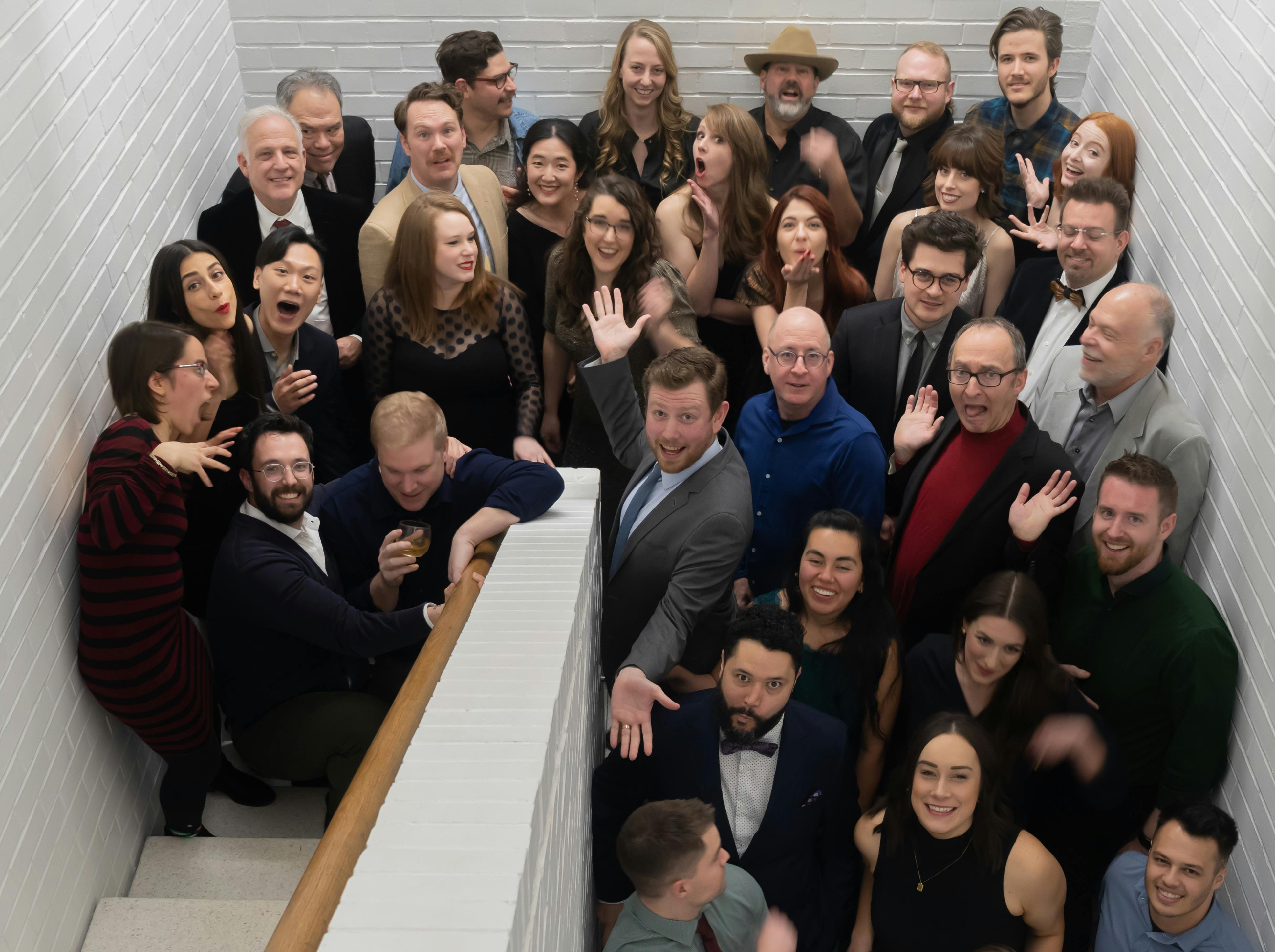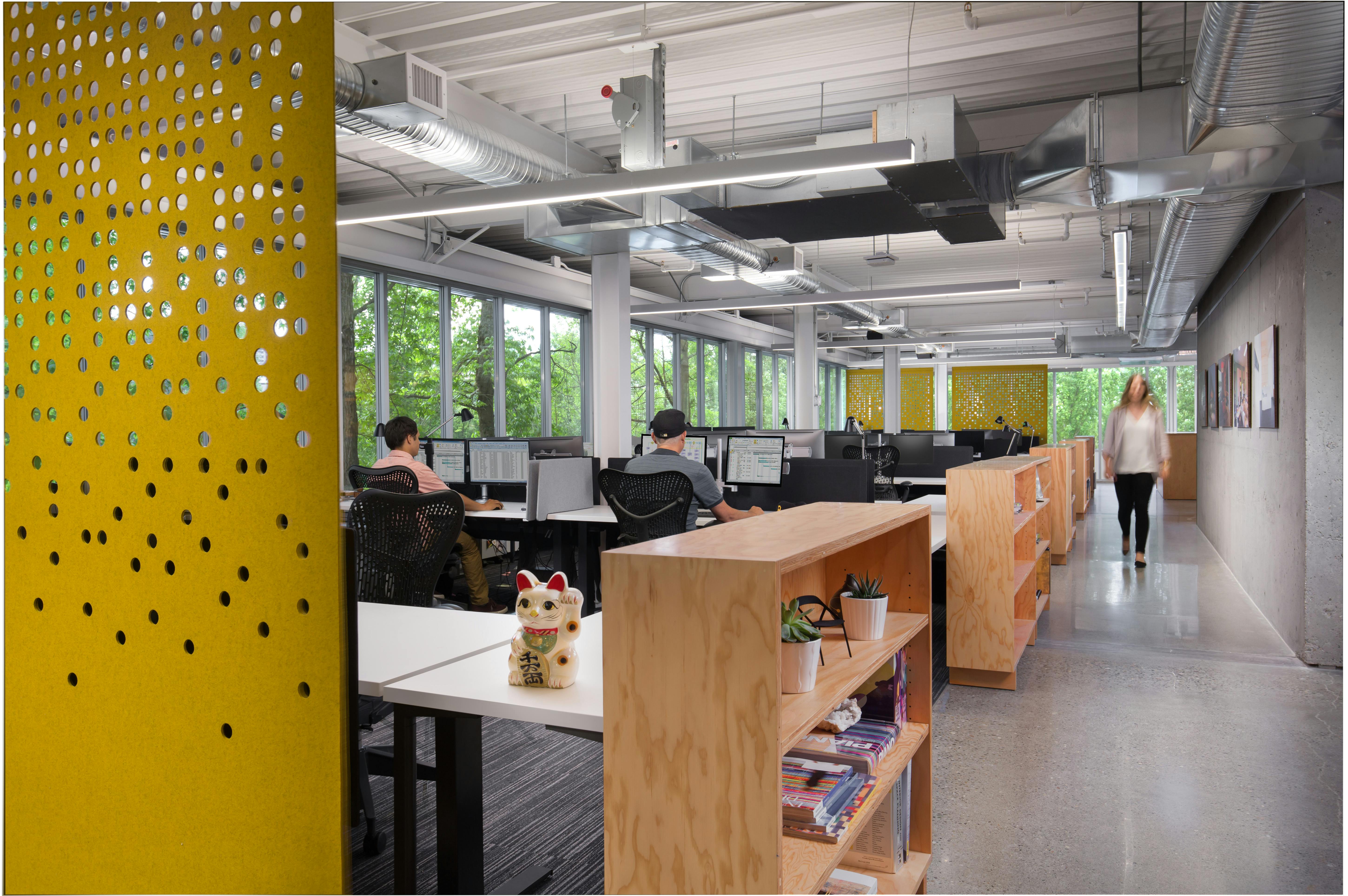 Join Us

See if you would be a good fit to join our team.