Making space for our clients to change the world.




We strive to understand our client's goals from the outset of each project. We believe that integrity, commitment, and focus are the core of developing and maintaining long-term client partnerships built on trust and mutual understanding. In this way, we deliver exceptional design solutions.
What we do
Great architectural design addresses the functional requirements of a client while communicating the client's vision and culture. We see ourselves as advocates for our clients, period.
Understand
SABA cultivates an atmosphere where ideas are free flowing and new information can be harvested and incorporated throughout the process including interactive charrettes, Lean sessions, surveys, and comparable site walks.
Plan
The value of multiple viewpoints, and of triangulating those viewpoints—to reach the best solution—can't be underestimated. We advocate for assembling high-powered and open-minded teams who leverage each other's skills.
Design
Our clients deserve beautiful design paired with financial stewardship. Project success is based on two important factors: clearly understanding client objectives and responding to them with creative and articulate design decision.
Realize
Shepherding projects through complex permitting, approvals, and pricing checks is where we thrive. We pride ourselves on the foresight, technical acuity, and creative problem solving that keeps projects running smoothly.
Support
We maintain team continuity, providing support and project advocacy. We are invested in the success of your project and by keeping the team intact we will be able to provide proactive and contextually informed decisions through construction.
Featured Project:
Orthopedic Outpatient Center ASC
When the team at Orthopedic Outpatient Center (OOC) decided to build a facility for their ambulatory surgeries, they took it as an opportunity to redefine the patient experience, driven by the guiding principles of improving patient safety, privacy, and dignity.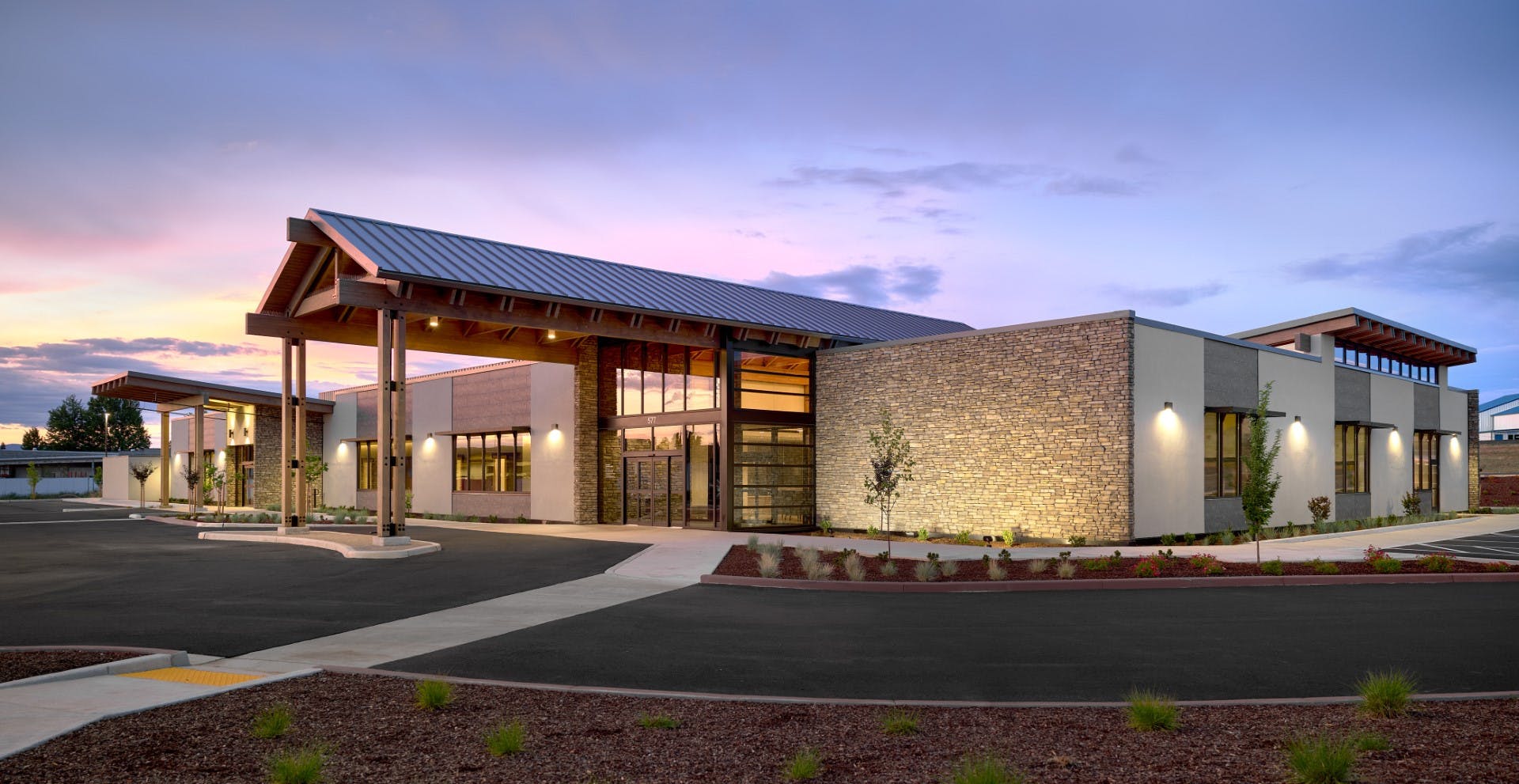 "SABA is articulate and experienced, and able to talk with a wide variety of people and synthesize their points of view with quality and responsive design. There was one particular project with a very technical set of labs and clean room, constrained by a building envelope, where they did an exceptional job of layout and design."
Michael Carney
Sr. Facilities Project Manager, Fred Hutch

"SABA listens. They're willing to work with contractors to make adjustments, to come up with the best materials and design."
Kurt Hordan
Director of Project Management, Sellen

"They are the most thorough and comprehensive—they dot all the i's and cross all the t's. They're great at code compliance, submittals, and RFI's; and the final constructed product has been great as well."
Teresa Proctor
Manager of Facilities, Novo Nordisk
Team Spotlight:
Hal Tangen
SABA is excited to welcome Hal Tangen to our team!